As a full-service accounting firm, Feldstein & Stewart, LLP provides financial services tailored to each client—from individuals to businesses of all sizes.
We're here for all your accounting needs
Feldstein & Stewart provides a full range of accounting services to help businesses succeed in today's ever-changing landscape. Our team of professionals is committed to excellence in client service. We are driven by a set of core values to ensure a positive client experience, and we're always here to help you navigate the complexities of doing business. Contact us today to learn more about how we can help you achieve your goals.

Tax Planning and Preparation

Estate and Retirement Planning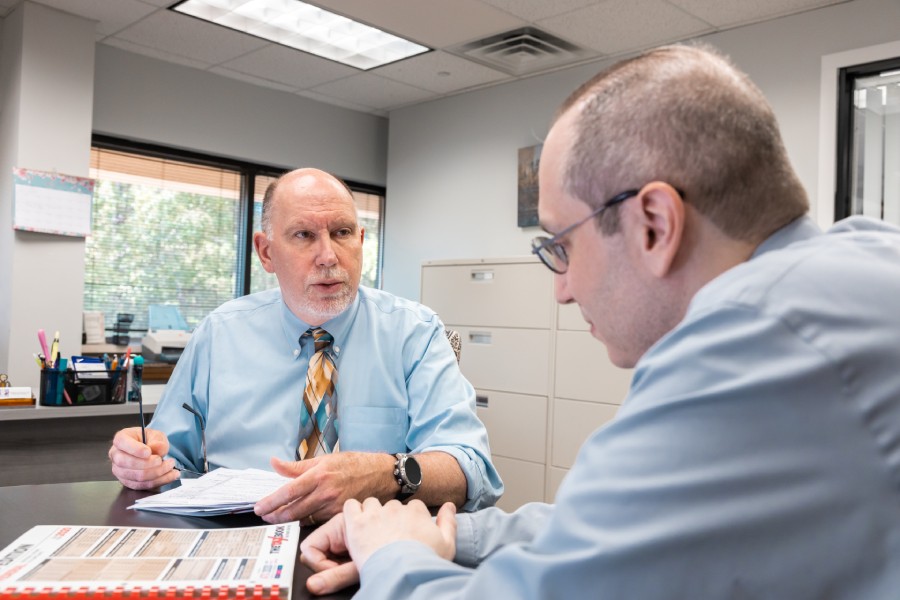 Tax Planning and Preparation
No two snowflakes are alike when examined under a microscope. In the same way, no two taxpayers are ever the same. We do not have a "cookie cutter" approach to tax planning and preparation. We will take the time to understand your unique business and personal tax situation and how to best plan to prepare complete and truthful tax returns, while exploring all strategies to minimize your tax burden.
Tax returns are now no longer only about the numbers. They often have complex disclosure requirements that if not complied with face severe penalties. We take the time to understand what disclosure requirements you must comply with.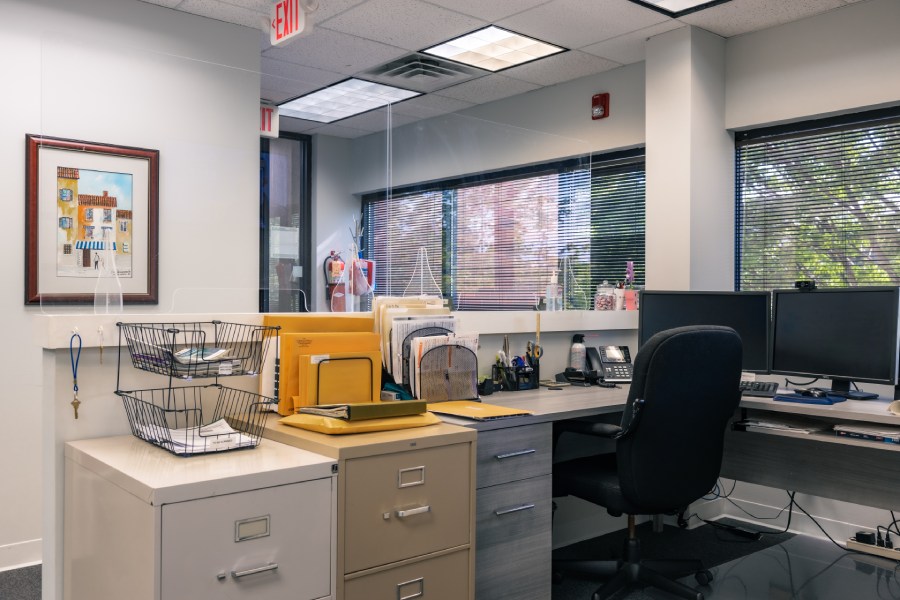 Estate and Retirement Planning
Estate and retirement planning takes a village. You need a team of professionals besides your CPA, including attorneys and financial advisors among others. We take the time to build a relationship with your team of professionals in order to maximize estate and retirement planning strategies. Furthermore, if you need help in building your team of professionals, we can assist in that area as well.
Estate planning is not just about minimizing your estate tax burden. Even if you never pay a dime in estate tax, there are a myriad of things to consider for the well being of your families, which is as much of our focus as anything in the estate planning area.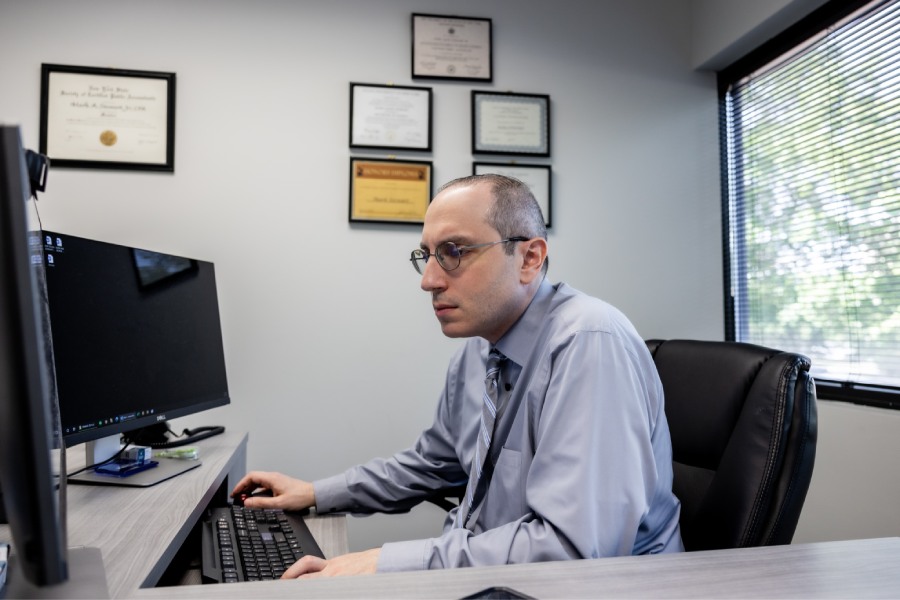 As your business grows, you are likely to be required to issue financial statements for lending, regulatory or other reasons. We can assist your business in developing the policies and procedures to draft complete and accurate financial statements.
Thereafter, we can issue compilation or review reports as the need arises on those financial statements.
Get a free consultation to discuss your unique needs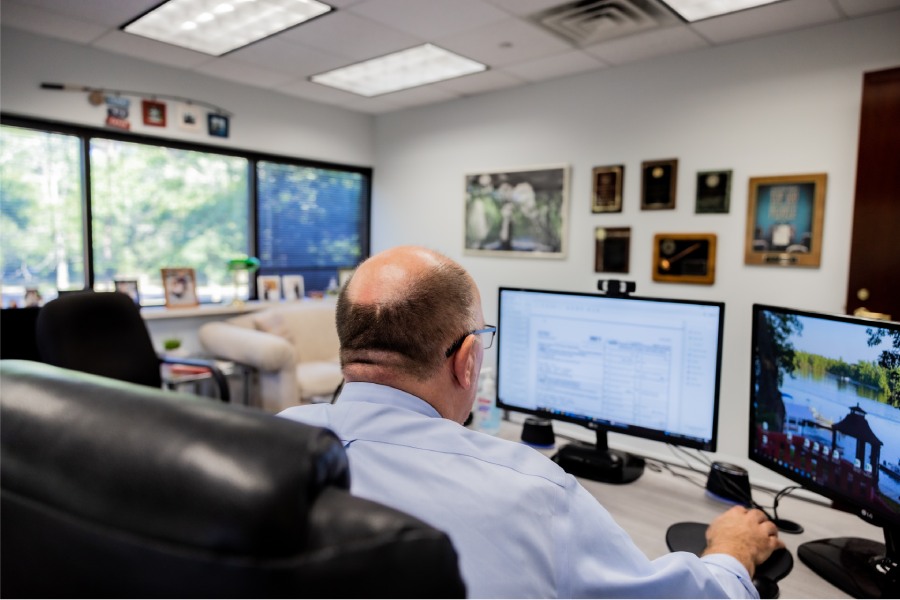 If you're looking for an audit firm that can help you gain valuable insights into your business, look no further than Feldstein & Stewart. We have a deep understanding of the regulatory landscape and can assist you in meeting all assurance requirements. Our audits are conducted with the utmost precision and provide a comprehensive view of your organization.
With our assistance, you can make informed decisions about your future goals and aspirations. Trust us to help you navigate the ever-changing business landscape with confidence.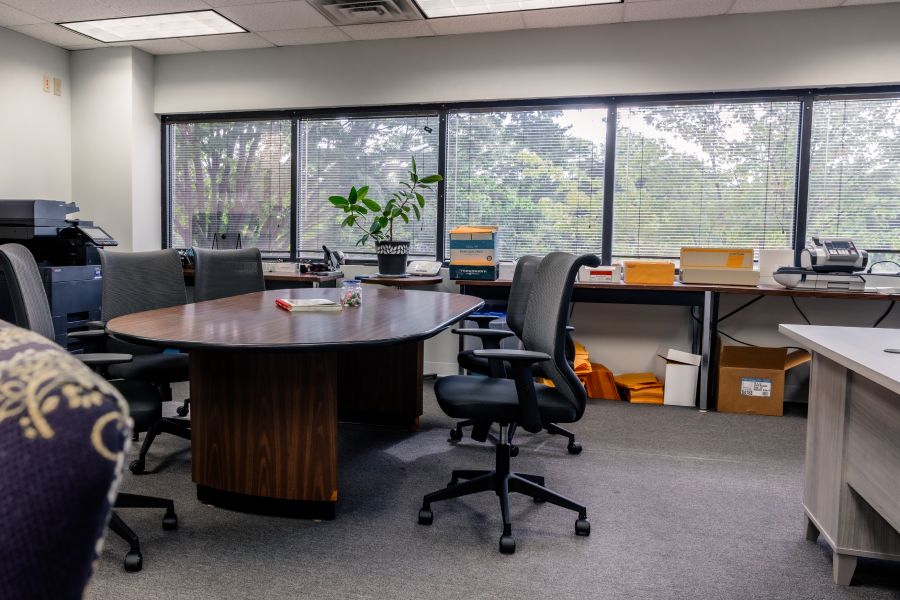 Bookkeeping is one of the most important aspects of running a successful business, but it can also be one of the most challenging. That's where Feldstein & Stewart comes in. We offer a wide range of bookkeeping services to help small business owners stay organized and efficient.
From software setup and troubleshooting to training and full-service bookkeeping, we have a solution that will fit your needs. And because we understand that every business is different, we offer various levels of support so you can get exactly the help you need. So if you're looking for a trusted partner to help you with your bookkeeping needs, look no further than Feldstein & Stewart.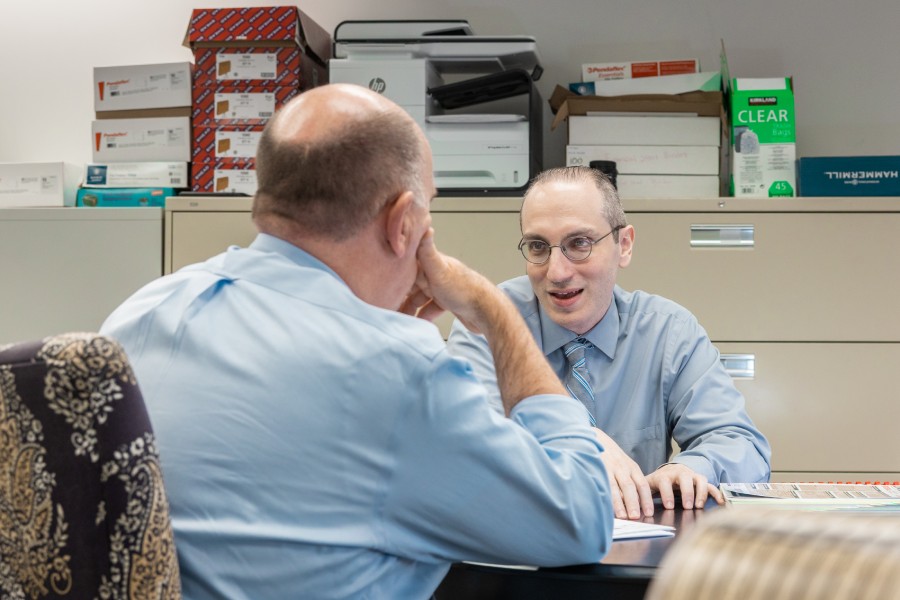 Starting a new business can be a daunting task, but with Feldstein & Stewart's new business consulting services, you can get the expert advice you need to succeed. Our consultants have the experience and knowledge to help entrepreneurs, startup firms, and partners like you avoid costly mistakes and make the most of your budget. That alone can cut down on new business costs significantly.
New business owners face many complex challenges, but you don't need to go it alone. We'll work with you to create a custom plan that fits your unique needs, so you can start your business off on the right foot.
Ready to take the next step? Request a consultation today