Feldstein & Stewart, LLP provides personalized, dedicated financial services to clients in all industries across the United States and beyond. Integrity is what sets us apart.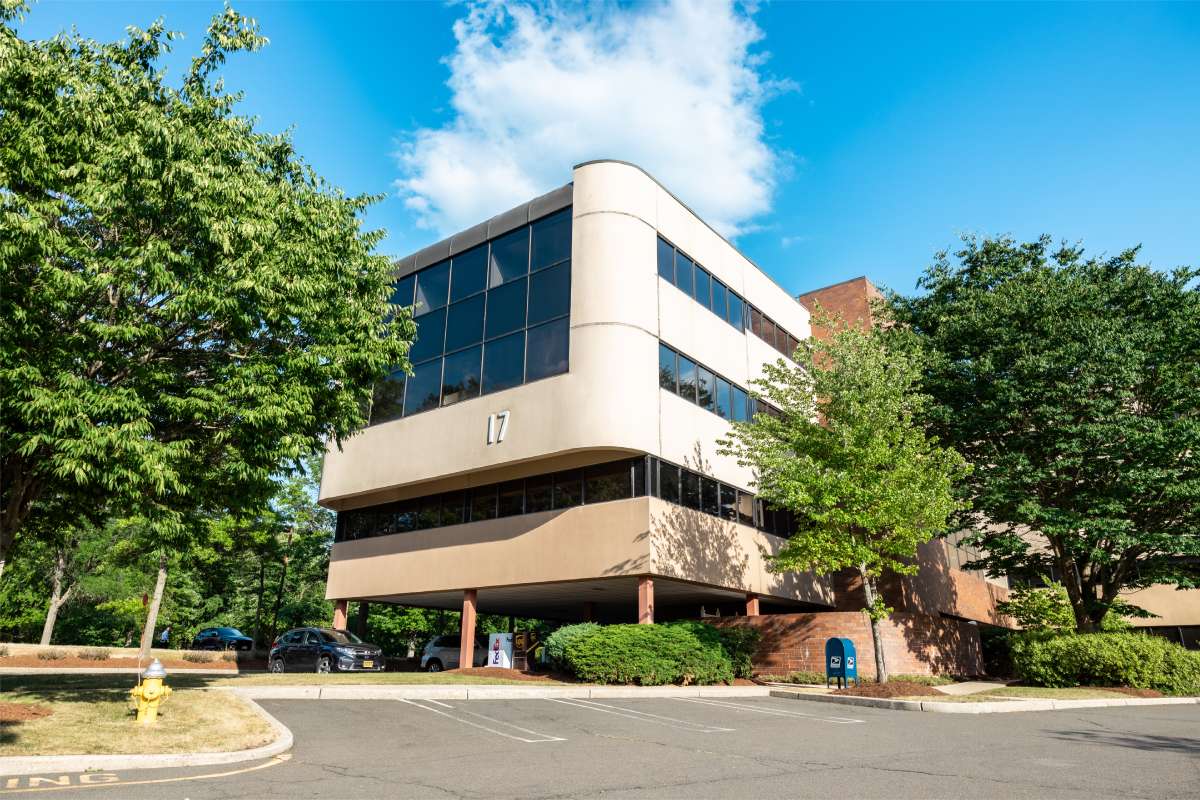 Feldstein & Stewart LLP was established in 2010. Prior to 2010, the firm partners, Alan Feldstein and Mark Stewart Jr., had worked closely together for the prior decade in prior iterations of the firm. Those prior iterations of the firm go back several more decades.
Both partners had come from larger firms. They came to appreciate the small firm feel with personal touch that Feldstein & Stewart LLP takes pride in.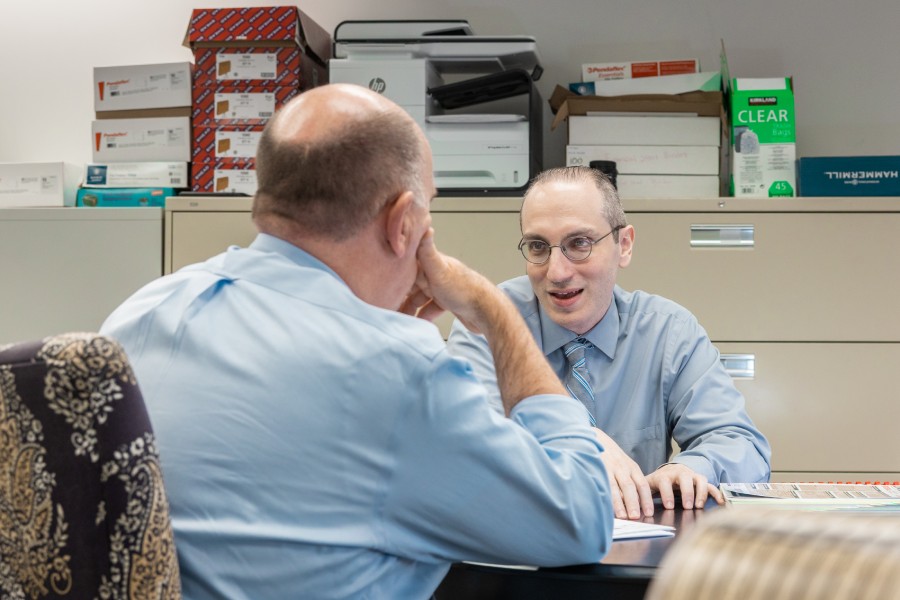 When Feldstein & Stewart LLP was established in 2010, there was one goal in mind. We had worked with our clients previously for many years and had come to know their families personally. We wanted to make sure that those clients and families were always taken care of. That's why at this firm you are not "Alan's client" or Mark's client" you are OUR client.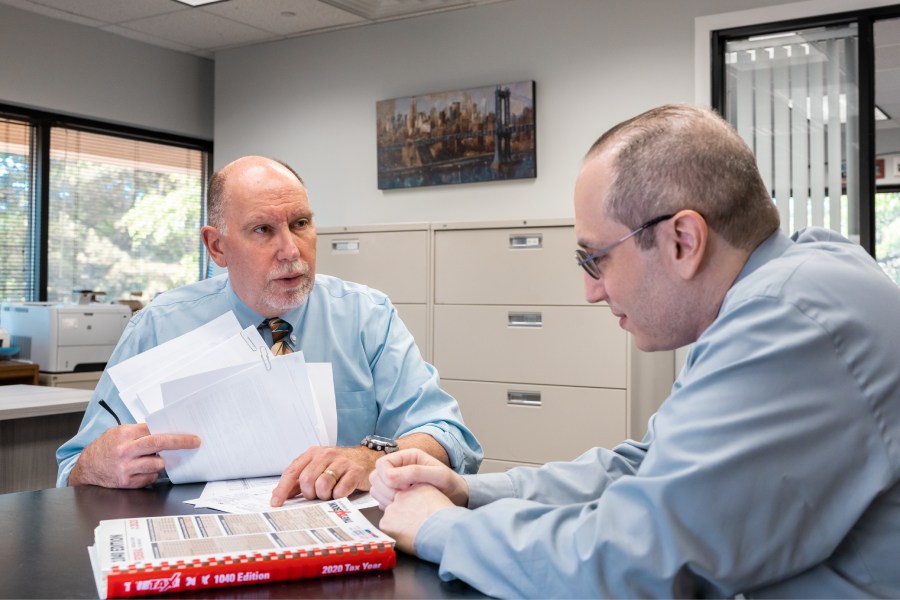 We are often asked what types of clients that we serve or what industries we serve. We always tell people that is the wrong question. We serve clients across many industries and specialties. The important question is integrity. We operate with integrity, and only serve clients that operate with that equal integrity. If you work with our firm you do things the right way, as do we, and can sleep well at night.
Get a free consultation to discuss your unique needs