Feldstein & Stewart CPAs, LLP
Full-service accounting firm serving the small and medium size individual and business community for over four decades.
Committed to Integrity
We partner with clients from a range of industries and backgrounds with a commitment to honest, ethical practices.
Get Your Free Consultation Today
We're dedicated to providing our clients with the highest service possible. Reach out below, and our partners will get back to you as soon as possible!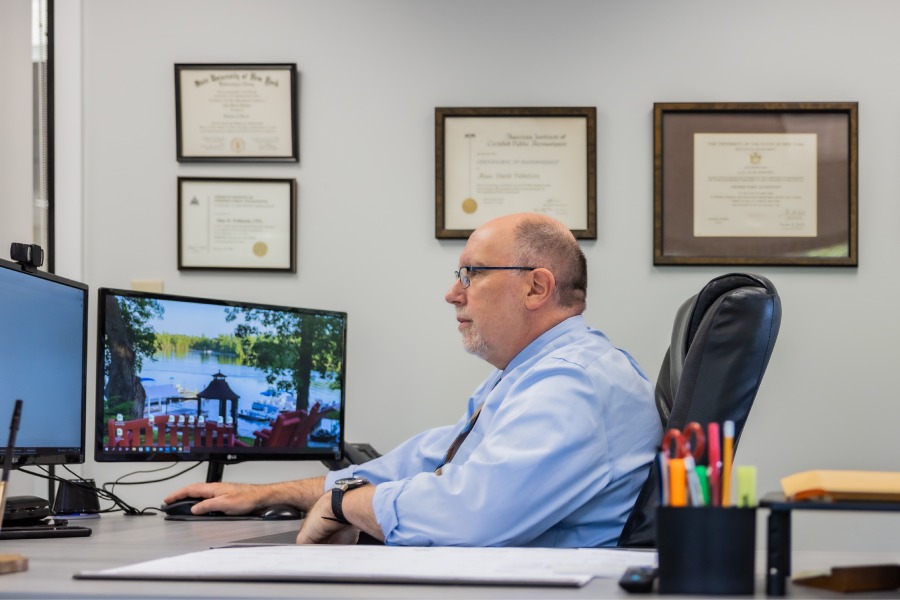 Your Personal Accounting Partner
No two taxpayers are the same, and neither are their tax returns. We take the time to understand your unique business and personal tax situation so that we can help you prepare complete and truthful tax returns while exploring all strategies to minimize your tax burden.
We know that tax returns can now be complex, with disclosure requirements that come with severe penalties if not met. But don't worry—we'll take the time to understand what disclosure requirements you must comply with.
Accounting Services for Every Need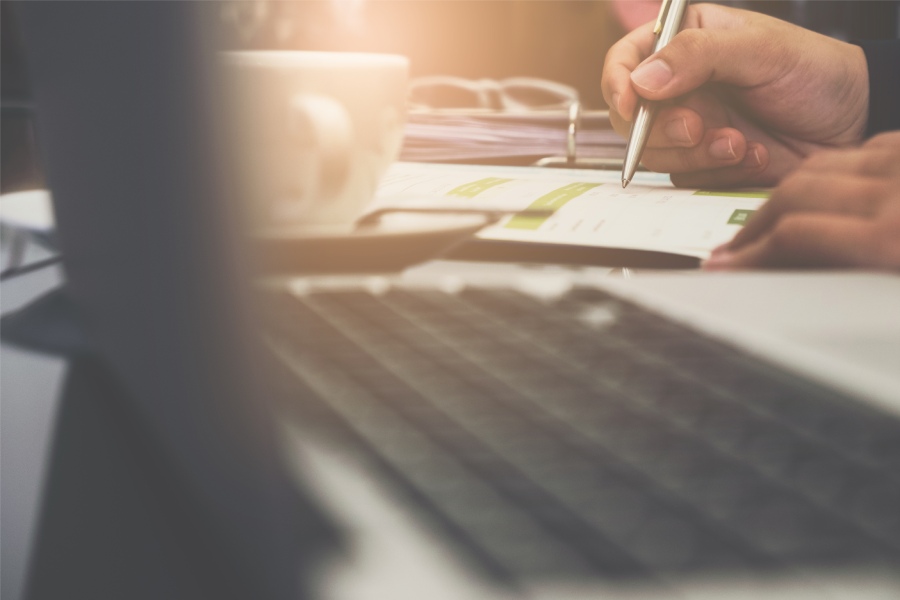 Tax Planning and Preparation
You can be confident your taxes will be done right and that you're taking advantage of every deduction and credit to which you're entitled.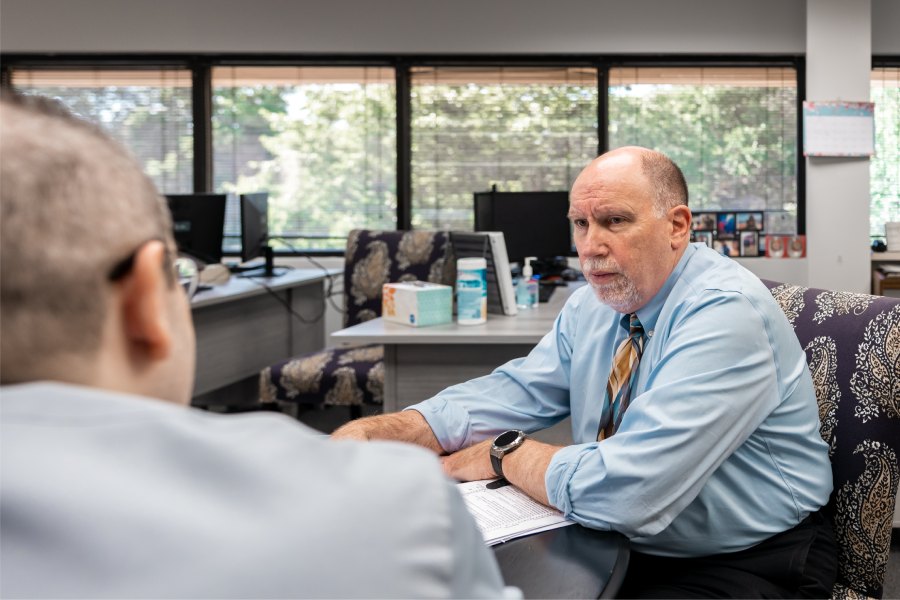 Estate & Retirement Planning
Our team of professionals takes the time to build a relationship with you in order to maximize estate and retirement planning strategies.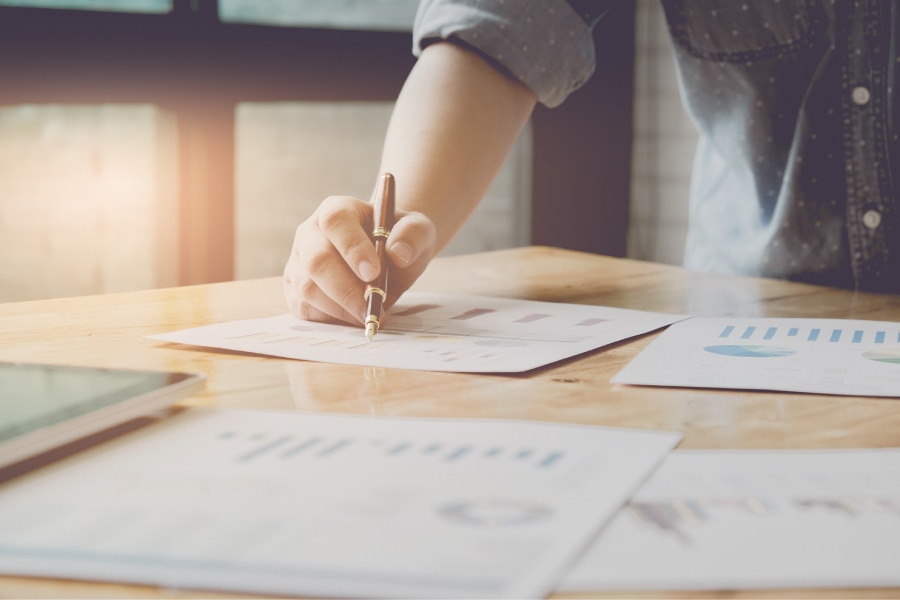 We can help your business develop the policies and procedures to draft complete and accurate financial statements.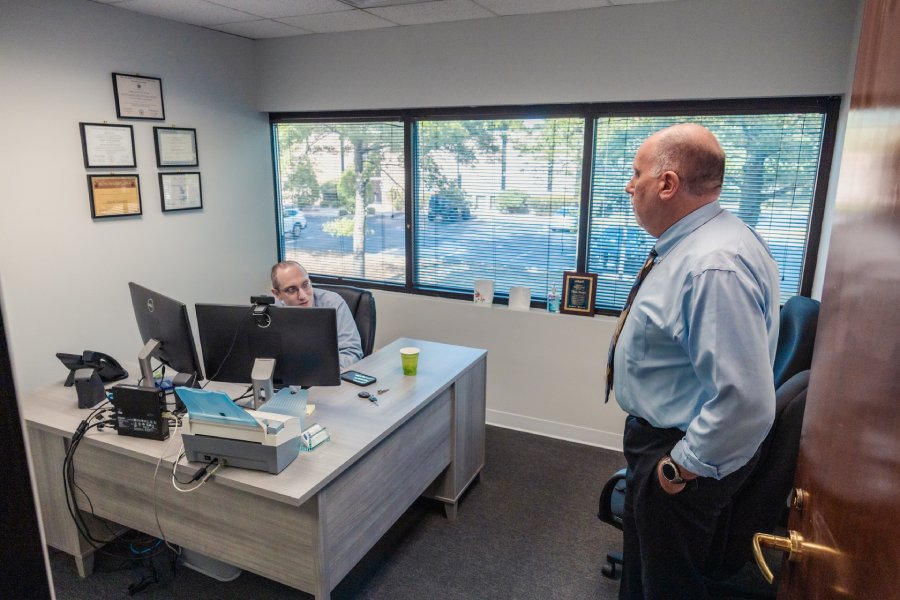 Our audits are conducted with the utmost precision and provide a comprehensive view of insights into your organization.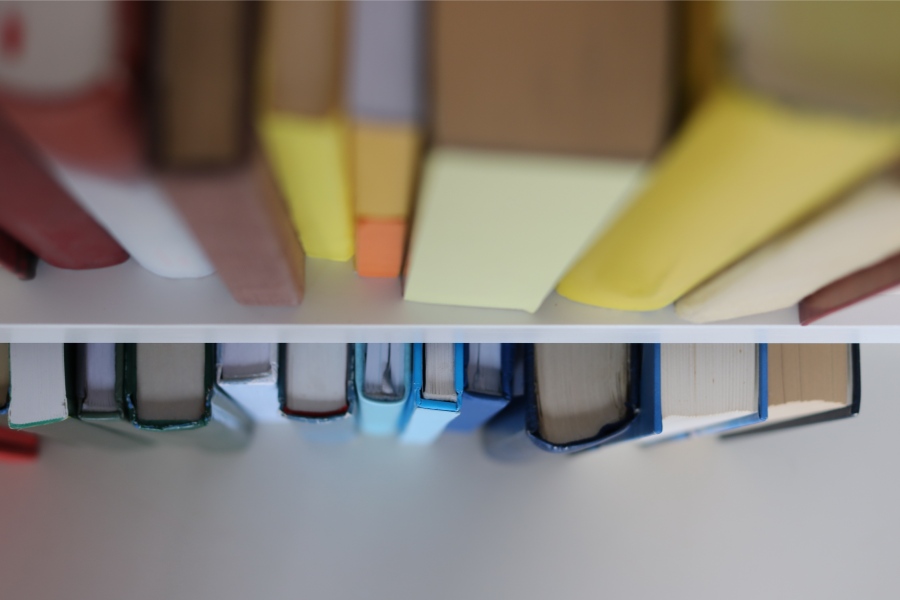 We offer different levels of bookkeeping services designed to scale to you as an individual or your organization as a whole.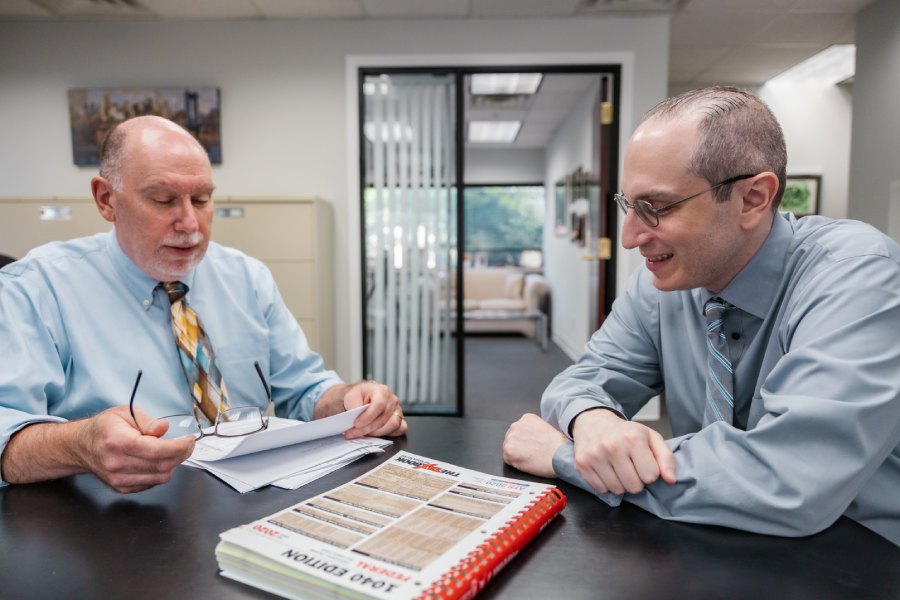 Get the expert advice you need to succeed from our experienced consultants. We'll help you make the most of your budget.
Get a free consultation to discuss your unique needs